MUGA Project!! Support Us!!
Ditch the Dirt Bath!!
We are excited about our new all weather pitch project that we are hoping to build this year as a much needed addition to our grounds. Parent and pupil feedback is very important to us and we know that our lack of outdoor sports space is often raised. We 100% agree with you and hope that this project will be a huge step forward in addressing this issue.
The school has committed £15,000 of it's Capital budget to help fund the project but we still need your help!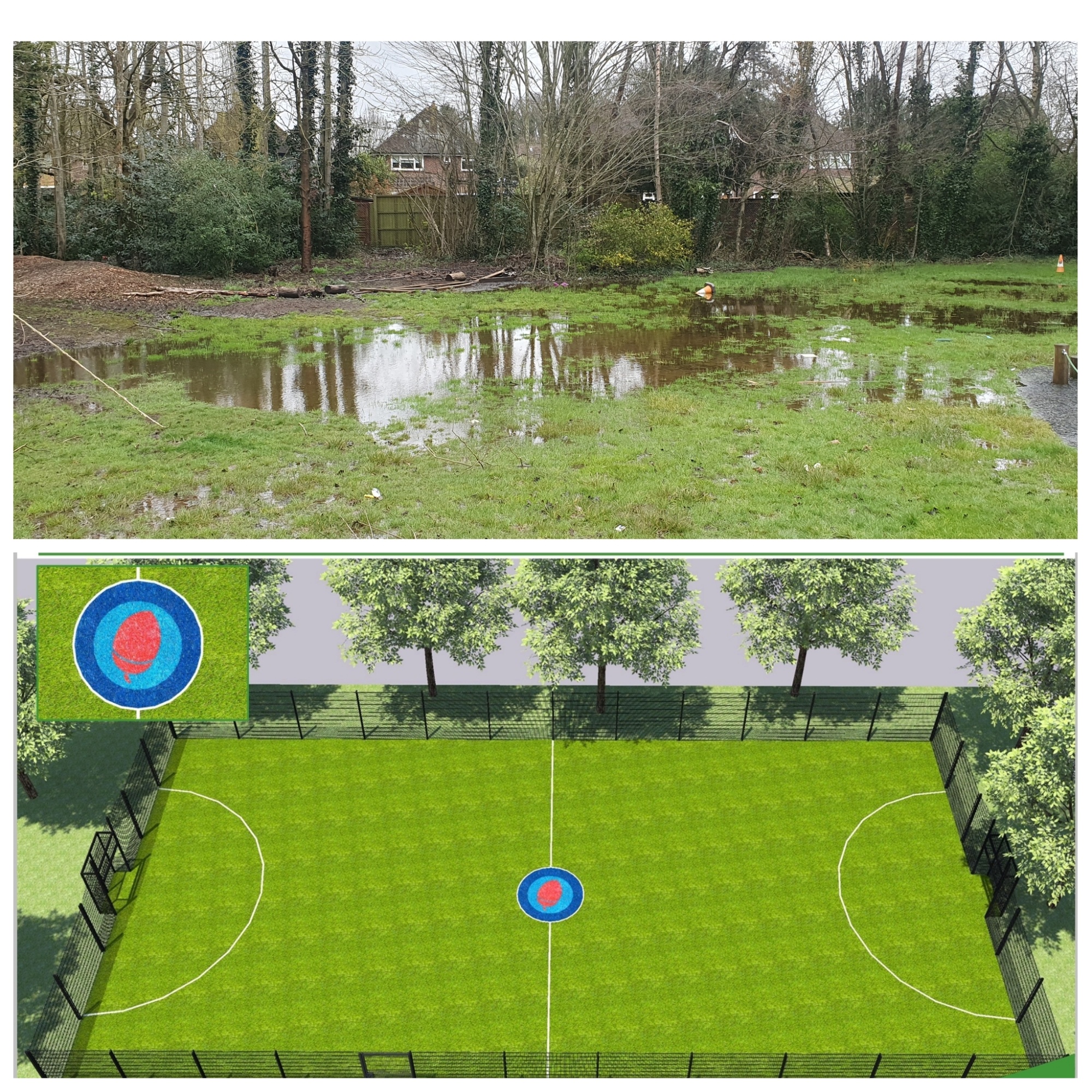 How can you help?
* Support the Friends of Langshott events
Upcoming events include The Easter Egg Hunt, Mothers Day Raffle and Summer Colour Run!
* 300 Club Membership
All profits made from this years 300 Club will go directly to the project!
So far this has raised £1530!! There is still time to join in ready for the next draw in November!
* Sponsor James Lewis in the London Marathon
James Lewis (dad to Langshott children Zara and Mia) will be running the London Marathon on behalf of The Friends of Langshott. Everything that James raises will be going straight into the project. If you haven't sponsored him yet then please use the link below to visit his Virgin money page and donate as much as you can.
https://uk.virginmoneygiving.com/JamesLewis65
**COMING SOON **
Fancy 'owning' part of the new pitch?! We will soon be 'selling' off pitch squares.
We currently have 327 families at Langshott School. If every family was to buy a Piece of Pitch we would be well on the way to hit our target! Check back here soon to buy your piece!